A new perspective for investors
Working, living and shopping habits have permanently shifted and traditional real estate investment approaches are being challenged. Now investors need to recalibrate their strategies to balance current market realities with long-term objectives.
From repositioning their capital and product strategies, diversifying into new sectors and locations and repurposing existing assets, it's time for investors to take a new perspective and shape the future of real estate. 
Our Investor Perspectives event explored this narrative and looks at a future where individuals will redefine the value of real estate as they increasingly expect 'more' - flexibility, choice, purpose, experience, engagement - from the buildings and environments in which they work, live, shop or 'play'. 
With contributions from our expert panel who provided invaluable new insights for investors, as they shape their future strategies in a real estate landscape being radically altered by changing human behaviours and needs, technology and the drive for net zero carbon. 
Discover what this means for investors and corporates by watching the event recording below.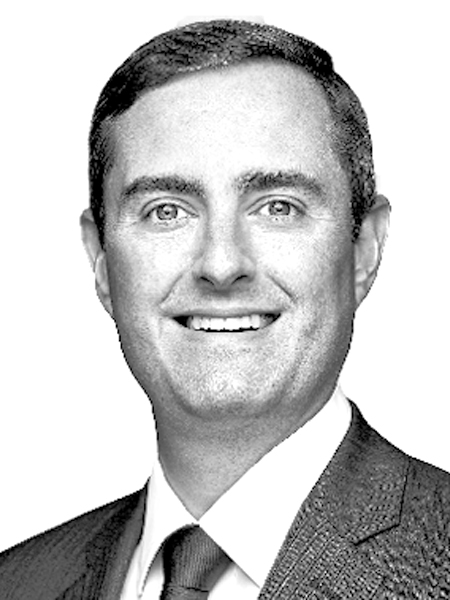 Keith Barr
CEO - IHG ® Hotels & Resorts
Andy Poppink
CEO, EMEA Markets - JLL
Alice Charles
Lead, Cities, Infrastructure & Urban Services - World Economic Forum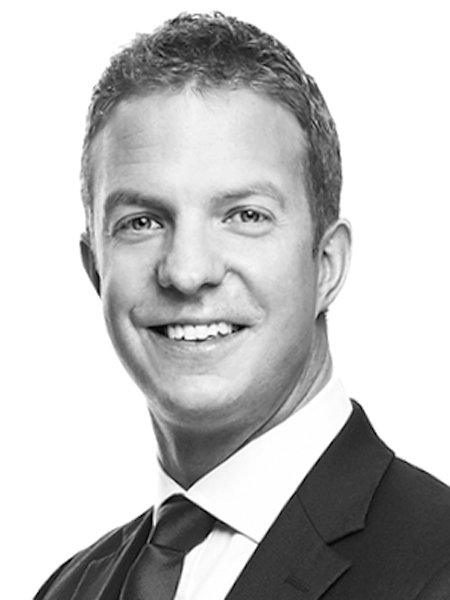 Matthew Richards
CEO Capital Markets, EMEA - JLL
James Ashton
Business commentator and author, Panel moderator
Stephanie Hyde
Chief Executive, JLL UK
Adam Challis
Executive Director, EMEA Capital Markets Research & Strategy - JLL. Investor insights